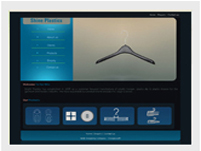 Web design for a plastic Hanger manufacturer in INDIA. Unique Website with Logo Design and product gallery.
Custom Web design
Logo Designing
Flash Banners
Flash Buttons
CSS
DIVS
Product Gallery
Search engine optimisation
Logo Animation
Enquiry forms
Dynamic Product Gallery
Quick Enquiry Forms
Unique Design
Fully Table Less Designs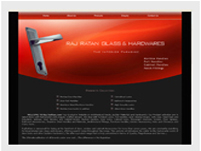 Rajrathan is dealer and distributor of builder hardware materials. website is optimised for keywords and is top ranked in Google for the last three years. Product gallery
Unique looking website
Fully Div based
Seo Done for Keywords
Top for several keywords
Product gallery
Flash Buttons
Flash banners
Seo Friendly content editing
W3 Standards
Table Less designs
Flash Banner
Flash Button
Logo Animation
Content Writing
Enquiry Forms
SEM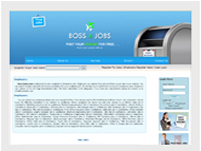 Coimbatore based HR company providing HR/jobs solutions in around Coimbatore. Dynamic job portal with unique features where admin has clear control of the resumes, employers and employees. Dynamic restrictions on downloaded resumes for the employers. Single click management concepts for the admin to manage the website.
Optimised for several keywords
Search Engine Optimisation
Logo Designing
User Email verification
Dynamic Admin Control panel
User login
From Admin panel can send mail to user accounts
User information's
Custom Dynamic web Development
Dynamic Menus
Fully Loaded Dynamic Website
Dynamic Search Options for Employers
Automated mails from Admin to Employers
User Friendly Systems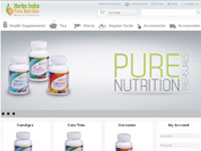 Web design for a Crematorium Manufacturer in Coimbatore.Dynamic news and events where admin can update their news and happening using our secure admin panel. Dynamic image gallery where admin can update product images dynamically.
Custom Web design
Logo Designing
Flash Banners
Flash Intros
Flash Buttons
CSS
Dynamic image gallery
Dynamic News and Events
Dynamic Admin panel
Logo Animation
Product Gallery
Logo Animation
Enquiry forms
Dynamic Product Gallery
Dynamic News and Events
Unique Design
Fully Table Less Designs